Kingston, MA | Carver, MA
Funeral Planning Guide

Planning a funeral is one of the most thoughtful things you can do for your family. However, grief is a confusing and difficult time, and planning a funeral in the midst of these emotions can be overwhelming. By looking over this guide it may help lift some of the burden off your friends and family.

This guide also contains a form to help you gather some of the vital information that we will need to help plan for your loved one's funeral.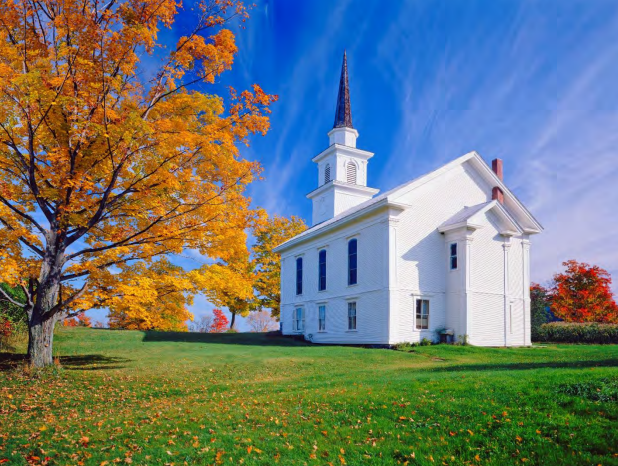 Click the image above to download or you may also download the Funeral Planning Guide directly in order to complete it after printing.
---

Alternatively, you can complete the vital information needed on the online form below. This information is secure and will be emailed directly to us when you have completed. If you have any questions or you need any assistance, please email us info@shepherdfuneralhome.com or call us at (781) 293 6325.
Vital Information: